L'Odyssée de Gabriel


Ceci est un projet de fin d'études de mon Master en Media Design à la HEAD de Genève, Suisse, où j'ai cherché à réinventer la bande dessinée interactive.

Le concept : en interagissant avec la bande dessinée, le lecteur doit guider Gabriel pour sauver Pénélope. C'est en traçant les contours des cases qu'il suivra le cheminement de l'histoire en faisant attention à déjouer les pièges et énigmes. La seule manette de jeu dans ce projet interactif est votre stylo-bille ou crayon à papier.

Voici quelques visuels et animations du projet.
This is a final graduation project for my Master in Media Design at the HEAD of Geneva, Switzerland. My aim was to reinvent interactive comics.

The concept : the storyline is to guide the main character, Gabriel, in his quest to save Pénélope. As the reader goes through the story, he draws a line around the edges of the image boxes, watching out for the traps and complex clues. This transforms the image into an animation. The only joystick for this interactive experience is a pen or pencil.

Here are some visuals and animations of the project.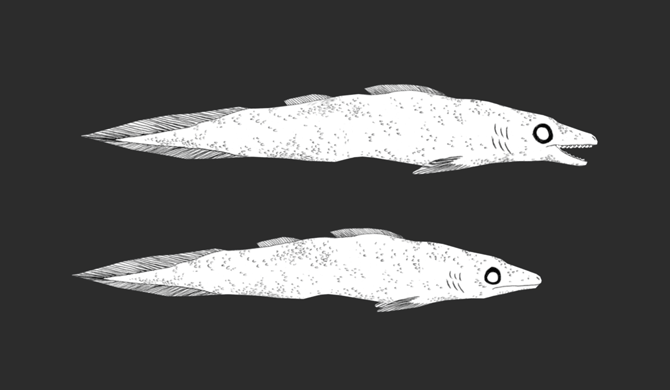 ---
Stanislas Bernatt / Art & Design ® - All Rights Reserved