Gaspard le guépard


Ce court-métrage est un projet de sensibilisation de la Langues des Signes (LSF) dirigée par Anthony Guyon et Steve Recollon, deux acteurs sourds de la compagnie de théâtre On/Off basée à Lyon.

Ce projet consistait à créer un conte pour enfants pour leur apprendre des mots en LSF. Pour cela, on s'est inspiré du conte '' Gaspard le guépard va au dodo '' des Editions Lito.

Après avoir filmé l'actrice Laurène Loctin signant ce conte en LSF, d'après mon storyboard, il m'est chargé de créer l'animation 2D/3D. Je devais surtout créer une animation simple qui concordait au rythme des gestes de l'actrice. Comme dans le projet de fin d'études '' l'Odyssée de Gabriel '', j'ai importé mes dessins à main levée dans mon logiciel Blender 3D afin de rester dans le style esthétique des livres pour enfants.

Des sous-titres en anglais et en français sont présents dans la vidéo ci-dessous.
This short film is an awareness project for French sign language (LSF) directed by Anthony Guyon and Steve Recollon, two deaf actors from the On / Off theatre company based in Lyon.

The project is based on creating a story to teach children new words in LSF. For this, we were inspired by the tale '' Gaspard the cheetah goes to sleep '' from the Editions Lito.

After filming the actress Laurène Loctin signing this story in LSF based on my storyboard, I was responsible for creating the 2D / 3D animation.I had to create a simple animation that matched the rhythm of the actress's gestures. As in the graduation project '' L'Odyssée de Gabriel '', I imported my freehand drawings into my Blender 3D software in order to keep to the graphic style of children's books.

English and French subtitles are available in the video below.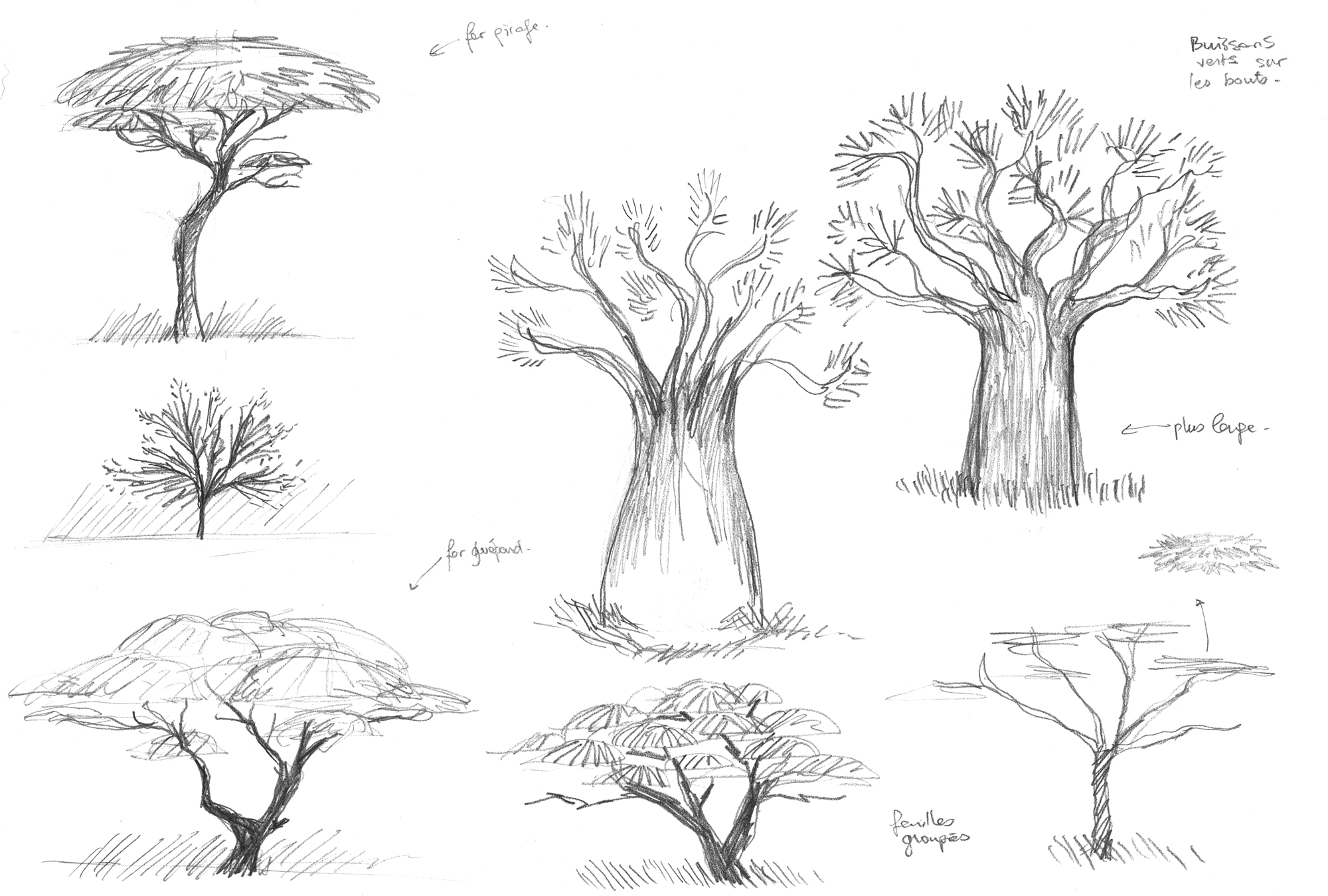 ---
Stanislas Bernatt / Art & Design ® - All Rights Reserved