FEEL THE TASTE ®


Feel The Taste ®, un projet de design culinaire avec la collaboration de Monsieur Roger Rohr, maître chocolatier Suisse, centré autour de l'exploration du goût. C'était lors d'un stage en Espagne que j'ai eu l'idée d'associer les saveurs du chocolat à des formes et des textures différentes.

Feel The Taste ® est un ensemble de chocolats de parfums divers, à déguster avec lenteur et imagination.

Ce projet a été exposé aux Design Days de Genève et chez les Puces du Design de Morges, en Suisse.
Feel The Taste ®, this culinary design project developed with the support of Mr. Roger Rohr, Master Chocolatier in Geneva, Switzerland, explores different ways of savouring chocolate. The idea came to me during my work experience in Spain : associating different flavours of chocolate with a variety of textures and shapes.

Feel the Taste ® is a collection of chocolates of different flavours offering a unique tasting experience. Take your time and let the chocolate melt slowly in your mouth to release the full taste.

This project was presented at the Swiss exhibition " Puces du Design " in Morges and at the Design Days event in Geneva, Switzerland.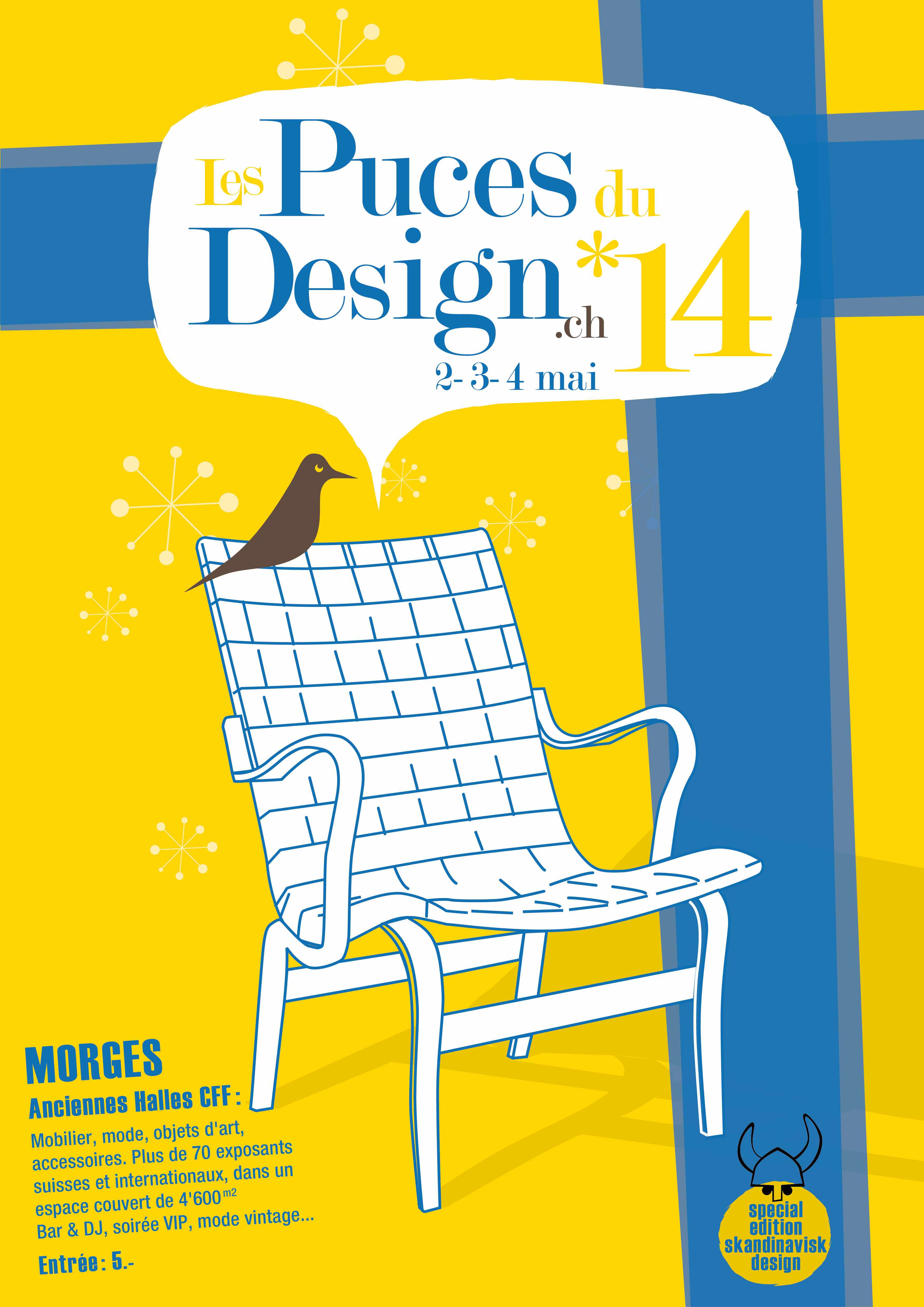 ---
Stanislas Bernatt / Art & Design ® - All Rights Reserved